#1 – Romantic Experiences from Around the World
Exploring with camera in one hand and your companion in another makes happy memories around the world. Whether you plan to pop that question or simply surprise your beloved make sure its a happening one this time. We believe in perfect planning and have it all worked out for you from ideas to saving up for it.
In a world full of beautiful experiences we bring to you a series on the most romantic experiences around the world.
Sunset Cruise at El Nido Islands, Philippines
The sunset cruise that takes you far into the waters of El Nido island is a private experience arranged by the resorts in the island. It comes with a butler, tinkling champagne glasses and appetizers with a side of pink skies. Picture pink skies around, the sound of waves and seclusion till infinity. Philippines has more than 7000 islands yet El Nido has its own charm.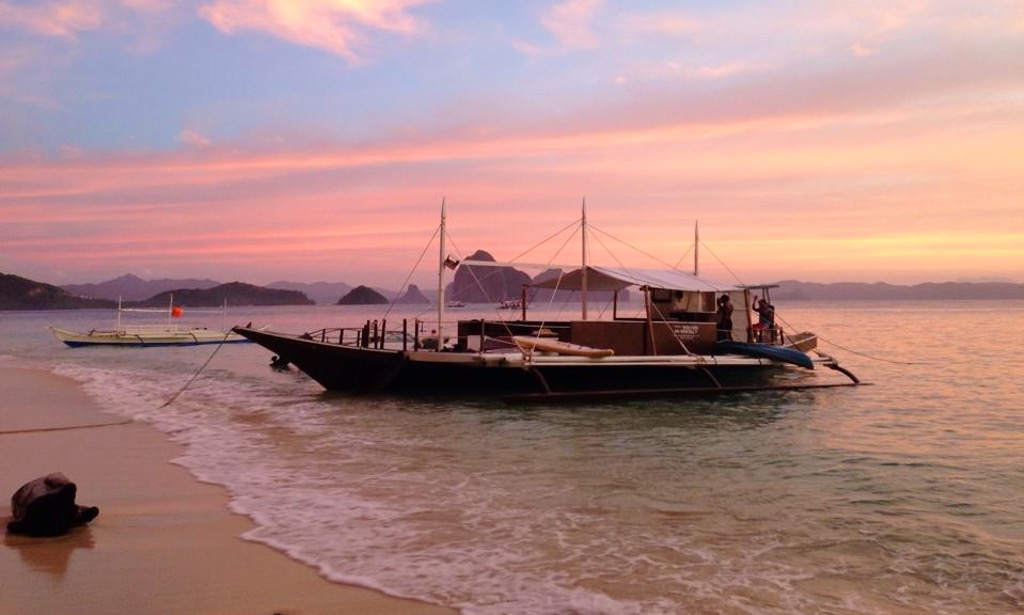 2. Starlit night in a treehouse, South Africa
Stars are always charming and to enjoy a night sky full of them just lying on your bed in an open air treehouse at the Lion Sands Game Reserve in South Africa is magical. In the middle of a safari park, built atop a tree with fairy lights decking it just with the right amount of dim lights, a bed canopy is waiting for you. Sleeping under the stars with natural forest sounds for a lullaby might be the most romantic thing to do in South Africa.
3. Igloo stay at the snowvillage, Austria
The igloo stay at 2000 m in snow-covered peaks of Austria is a heart warming experience. The property arranges clean sleeping bags inside the igloo, offers dinner and breakfast along with panoramic views of the mountain. And since everyone understands the language of love, the folks at the property arrange candle light dinners for couples. Driving to and fro to Austria for this experience can multiply your experience 2 fold. It is famously known as the cheaper version of Switzerland.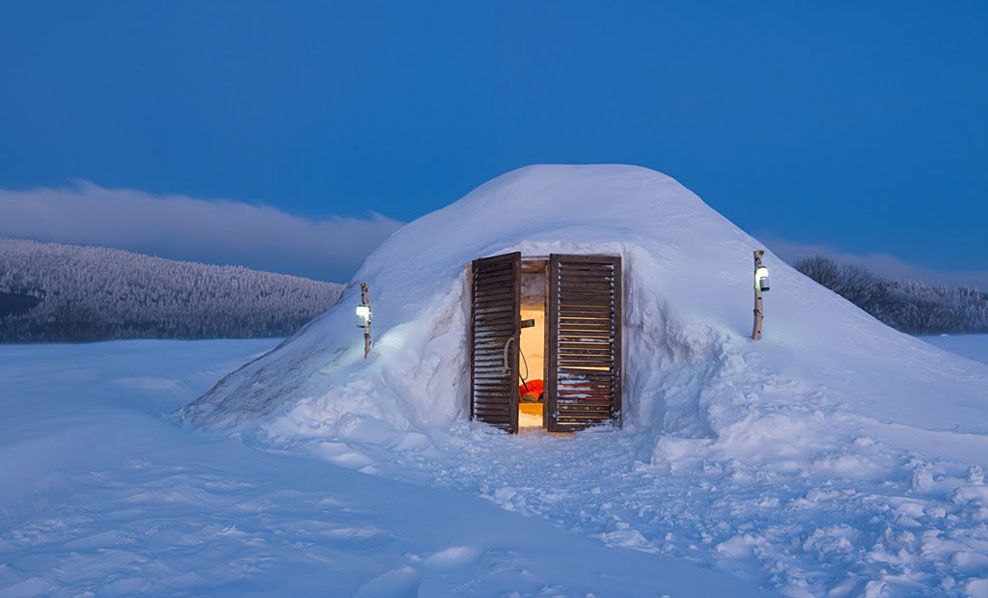 4. Hot air balloon ride, Turkey
Taking a flight into the clouds in an open-air hot air balloon is probably on everyone's bucket list. Turkey is the mecca of hot air ballooning. Here you will be gently drifting over fairy chimneys, valleys of pigeon houses, vineyards and orchards. In Cappadocia, hundreds of hot air balloons cloud the sky.  Choose between the sunset ride or the sunrise one, both equally spectacular.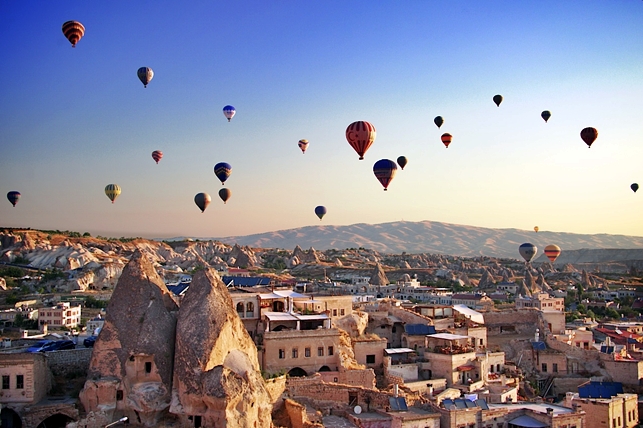 5. Dinner with lions, Bali
Tsavo lion restaurant at Bali marine and Safari Park is unique and indulges you with fantastic wildlife experience. Separated by just a frame of glass wall, its as if you are dining with the lions up close and personal. The picture speaks for itself.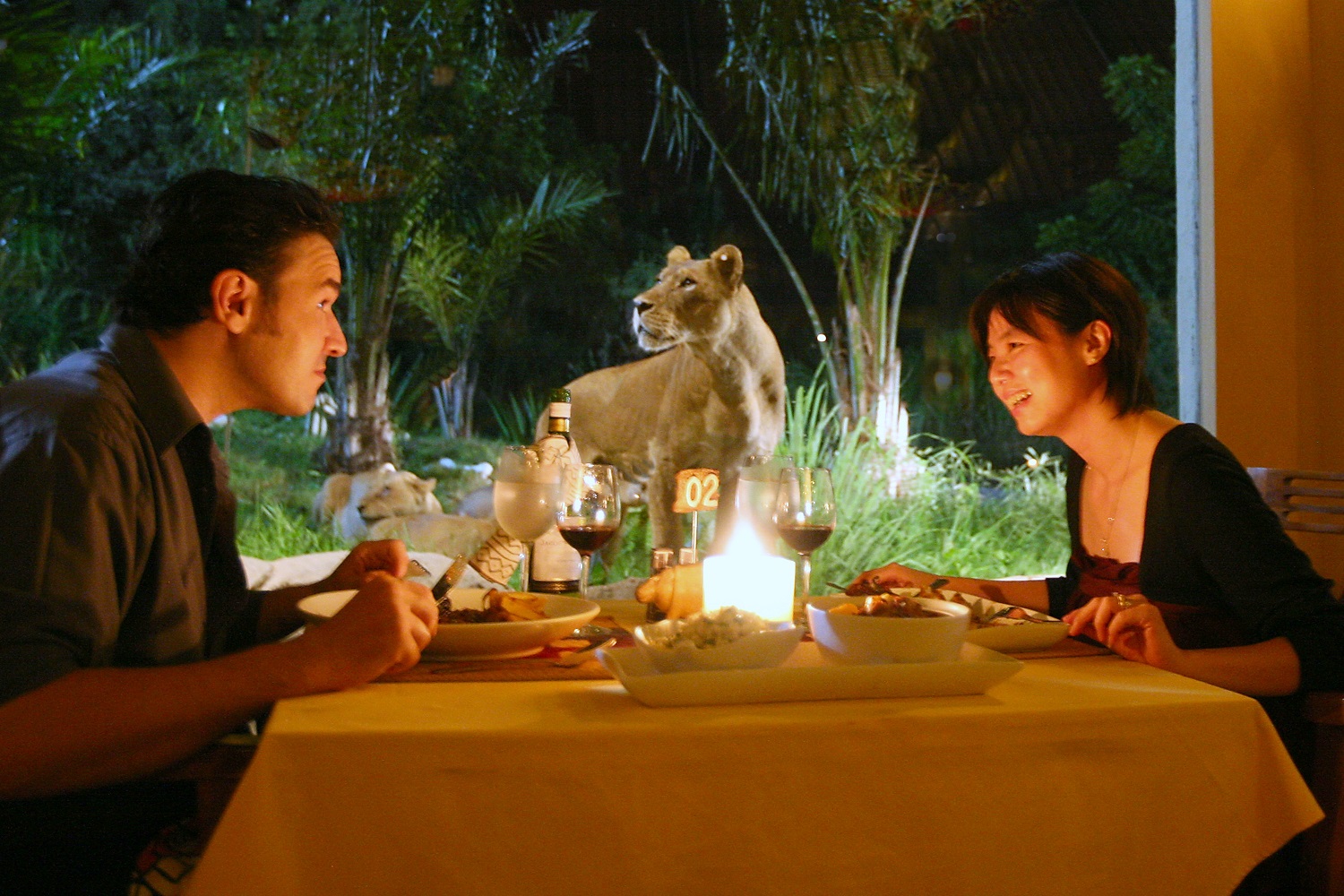 Sure, these experiences come at a price but with a little planning and our guidance, nothing is impossible. If you dream of ticking these off your bucket list, we help you achieve the dream. Simply create your dream on our app and let us hand hold you through the process.