A Quest for Simplicity in Design: The MintWalk Journey
How we designed an award-winning chair leveraging simplicity!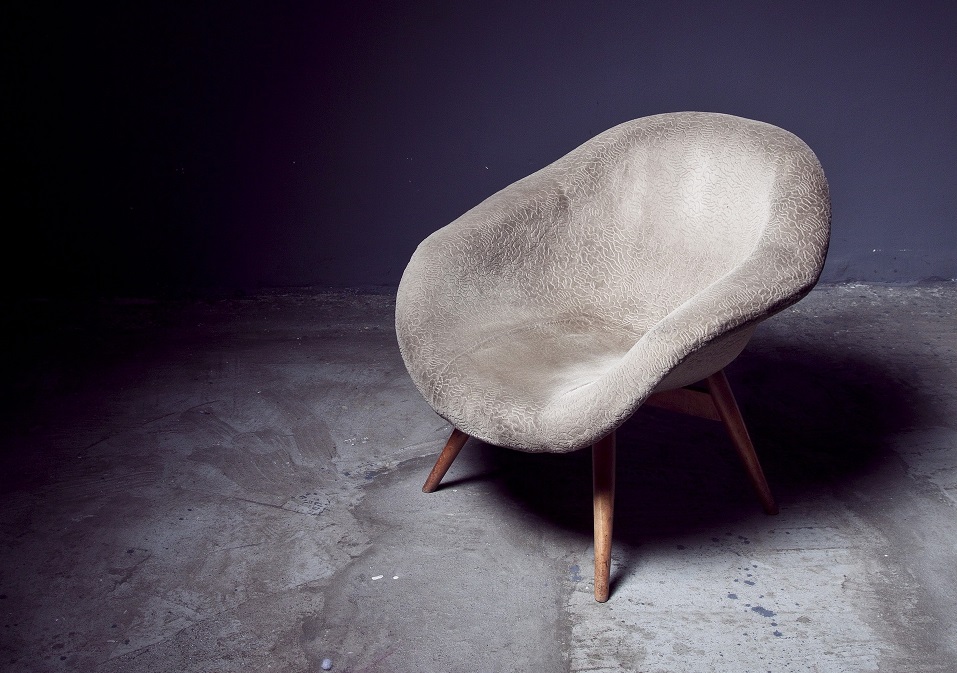 No we didn't!
But now that I have your attention let's take you through our (ongoing) journey of designing MintWalk. Our new financial services platform to ensure no dreams get left behind.
For a start-up like us in an entrenched industry, it is important to focus on design and UX to stand apart. Think Uber, AirBnB and even Medium.
The foundation of design occurs in a particular context
– What is our Target User like?
– What does this User want?
– What are their pain points?
This leads us to a clear, grounded analysis in our approach rather than assumptions. The first and hardest step was understanding the User and the basic need they want to fulfill.
We identified that investing is not a basic need, by asking a few questions.
We identified that investing is not a basic need. It is only a tool to fuel dreams.
Do people want to invest?
Yes they want to but people delay investing decisions for a multitude of reasons. Investing is not a priority for most users.
Rather people have dreams which they are passionate about.
And they use investing as a tool to achieve these dreams.
Would people start investing or using our platform if we offered more?
We could dodge between a yes and no. Here's an example we often use to explain:
When 4% savings account interest rates were dominant, Kotak Mahindra Bank advertised 6%. The messaging evolved from
Stage 1 — Get 6% on saving accounts
Stage 2–6% > 4% : obvious but Kotak had to reinforce that point
Stage 3–6% is 50% more than 4%
The safety of a bank and guaranteed higher returns were not enough for people to shift in large numbers. Even repeated messaging did not meet the goal. None of the other large banks felt a need to increase their savings rate.
The answer lay somewhere other than the act of "investing" or earning "higher returns".
The want of the Users we realized, is akin to an emotional calling —  fulfilling their Dreams.
Dreaming is visual – triggering our imagination and driving colorful vivid imagery. We see ourselves doing or being — such as a cruise across Sydney Harbour or riding a Harley.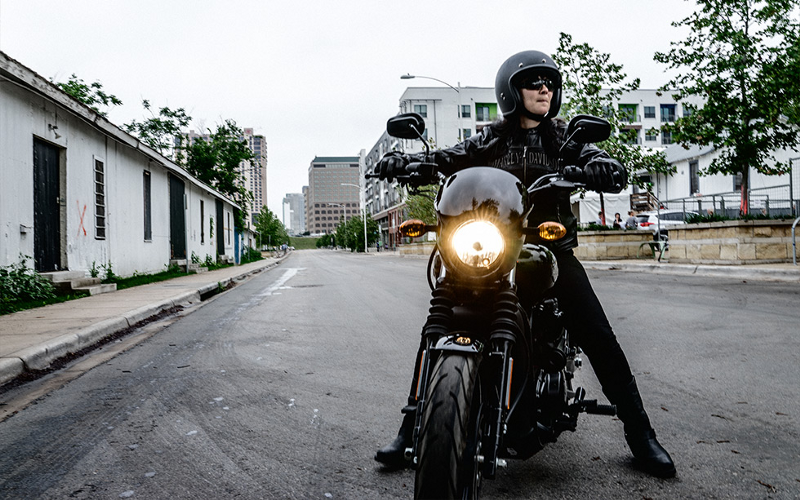 Dreams thus, are much closer to a person's heart than unidentified needs and have a stronger calling.
But why do so many of us give up on those dreams?
Due to the absence of a clear path.
MintWalk gives wings to dreams that often seem impossible or too big to achieve. We built MintWalk on world class algorithms, user research and behavioural sciences driving design.
Design (and Life) gets better with clarity . We named our company GetClarity for this very reason.
Our goal is not a simple design as much as an Effective Design — that works for our core goal. Design is not only about the interface or the UX. Even the technical and behavioural perspectives are important.
We wanted to take the greatest percentage of our users on the path of fulfillment. The design of MintWalk would need to play a key role in guiding people to their dreams.
Establish a connection with the right side of the brain – the seat of imagination, passion and dreams. After all, few people respond to text in the same manner as images.
The design would need to be (a) friendly (b) obvious and (c) not intimidating. Finance anyways is akin to high school math, daunting enough for most people!
Provide a short journey to transaction closure . About 5 minutes to first transaction and less than a minute for later ones. A user is most committed to do a transaction while on the app or website.
Don't create unnecessary hurdles for the user. Fall off rates greater than 50% occur in transactions that are not completed in a single session.
Simplicity is the by-product of Effectiveness and not the other way round.
Think the all-in-one iPhone (camera, audio recorder, PlayStation) on your palm is simple? Especially when every so often a new app introduces a completely new way of doing things (Pokemon Go)?
With this realization, we avoided the narrow mantra of only Simplicity. To be effective, we needed to comprehend how our mind works. We analyzed biases, heuristics, information our brains analyze and what breaks the clutter.
In events of conflicting choices, we decided to be consistent with the goal.
Prof. Daniel Kahneman's Prospect theory helped us derive pointers from Behavioral Sciences studies. It shows how people decide between risk and uncertainty (Thinking, Fast and Slow, 2013).
Some of the insights that we incorporated into MintWalk are –
Different descriptions of the same thing can bring to mind different emotions. For e.g. an investment with an 80% chance of success sounds far more attractive than one with a 20% chance of failure. Be careful how you communicate.
Investment with 80% chance of success is more attractive than investment with 20% chance of failure.
A sure shot way of losing people is asking them to make choices when they are ill-prepared. Paradox of Choice: Why More is Less, highlights that choice overload makes you question decisions before making them. It can set you up for high expectations, and can make you blame yourself for any and all failures. Asking people to choose an investment product among many options will confuse them. Less is more.
In the pursuit of simplicity, we can't skip details. We struck a balance between being comprehensive and offering too little information. In our early days, we wouldn't want to come across as being untrustworthy or hiding information. Since users compare us to traditional service providers who believe in information overload. Striking a balance between too much and too little is necessary.
The MintWalk design journey is by no means complete. We continue to evolve as more users come onboard, interact and give feedback.
Most impressions and thoughts arise in your conscious experience without your knowing how they got there… The mental work that produces impressions, intuitions, and many decisions goes on in silence in our mind. 

Prof. Daniel Kahneman