The only cure for the rising costs of MBBS and other professional degrees is to start saving early.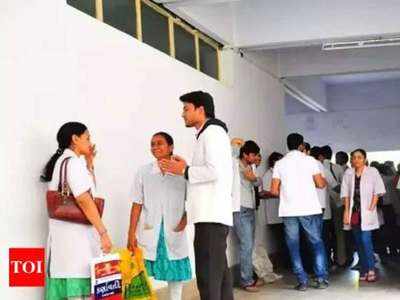 Highlights
India's medical education is becoming a debt trap for thousands with governments doing little to regulate medical college fees.
Even in states with fee regulation, the annual fees in private colleges could range from Rs 2.5 lakh to over Rs 6 lakh, especially for management seats.
Continue reading