How we designed an award-winning chair leveraging simplicity!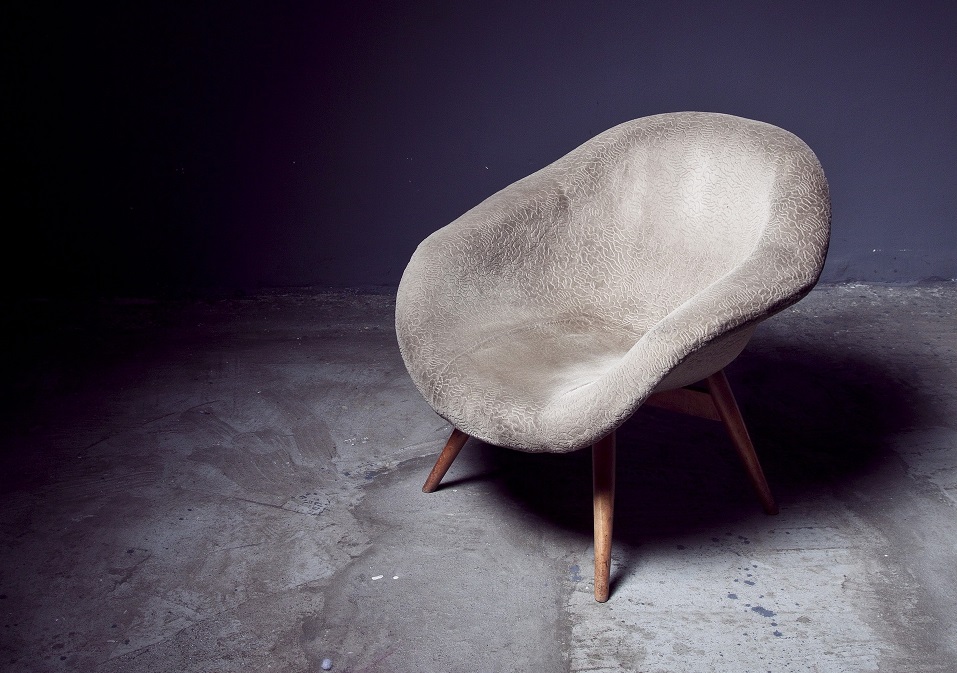 No we didn't!
But now that I have your attention let's take you through our (ongoing) journey of designing MintWalk. Our new financial services platform to ensure no dreams get left behind.
For a start-up like us in an entrenched industry, it is important to focus on design and UX to stand apart. Think Uber, AirBnB and even Medium.
Continue reading